We're off to the Henty Field Days! Are you?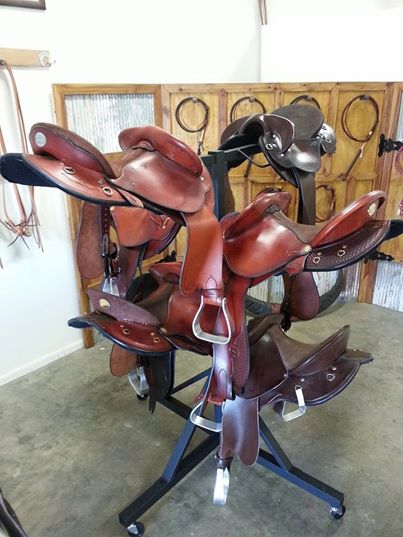 SEPTEMBER 23-25, 2014
This week we'll be busy at the Henty Field Days, Australia's premiere mixed farming event, and will have a variety of Mathew Murray products on offer.
If you're after one of our popular styles of saddle, Classic, Stockman, Drafter or Burdekin Poley, you can find us on FIFTH FARM AVENUE at spot Q775.1 and buy a fender saddle straight off the rack.