Isabella's Road to Recovery – Family Fun Day with Horse Events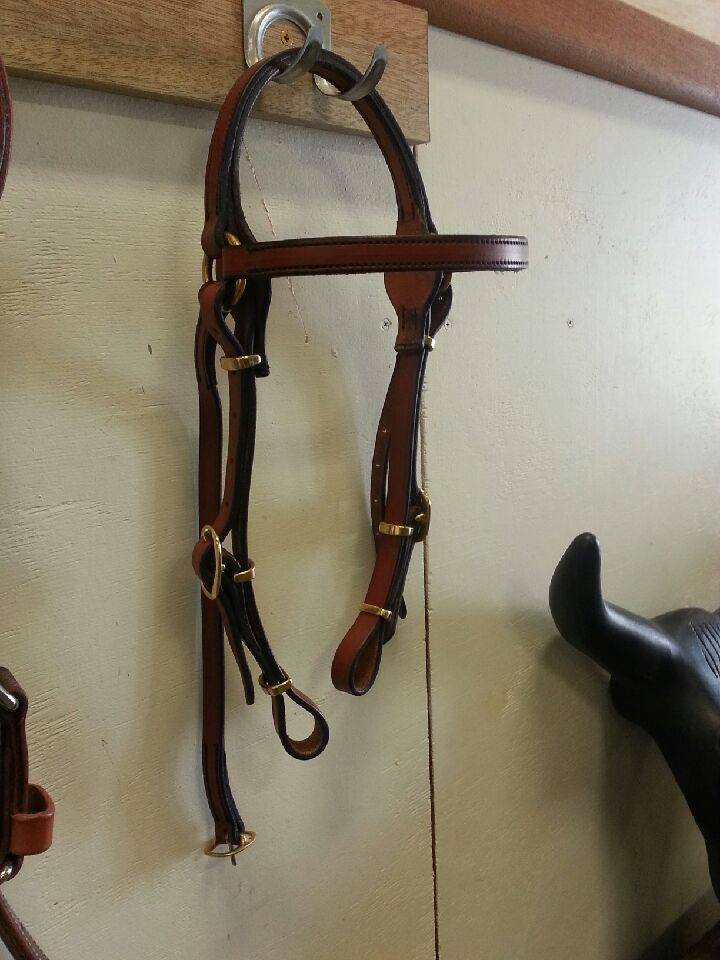 15th & 16th November, 2014
Looking for something to do this weekend?
Coolamon Shire is hosting a family fun day at the Coolamon Showgrounds to help raise much needed funds in support of those who have helped Isabella McInerney on her journey to fight cancer.
There's a great line up of horse events such as Speed Penning, Stockman's Challenge and Gymkhana being run on the Saturday and more Gymkhana events and the Stockman's Challenge Final on Sunday.  There will also be kid's novelty events, whip plaiting and cracking displays, horse and cart rides and live entertainment on Saturday.
Mick Reynold's is collecting items from all the local saddleries, including one of our bridles, to put up for auction on Saturday night and said that the money raised will go to support a family that is just a normal every-day, hardworking Australian family who deserve all the help they can get.
There are many stories of families doing it tough out there but this one hits close to home as Isabella attends the same daycare as our toddler, Elizabeth.  Four-year old Isabella was diagnosed with Rhabdomyosarcoma (RMA), a cancerous tumor in the soft tissues this year and we wish Isabella and her family all the best for the tough journey ahead of them.  So please, get behind a local family this weekend and head out to Coolamon and have some fun!
For more information see the Coolamon Shire website at:  http://www.coolamonshire.com.au/events/event-calendar/isabellas-road-to-recovery.aspx