Corryong Bush Festival 2015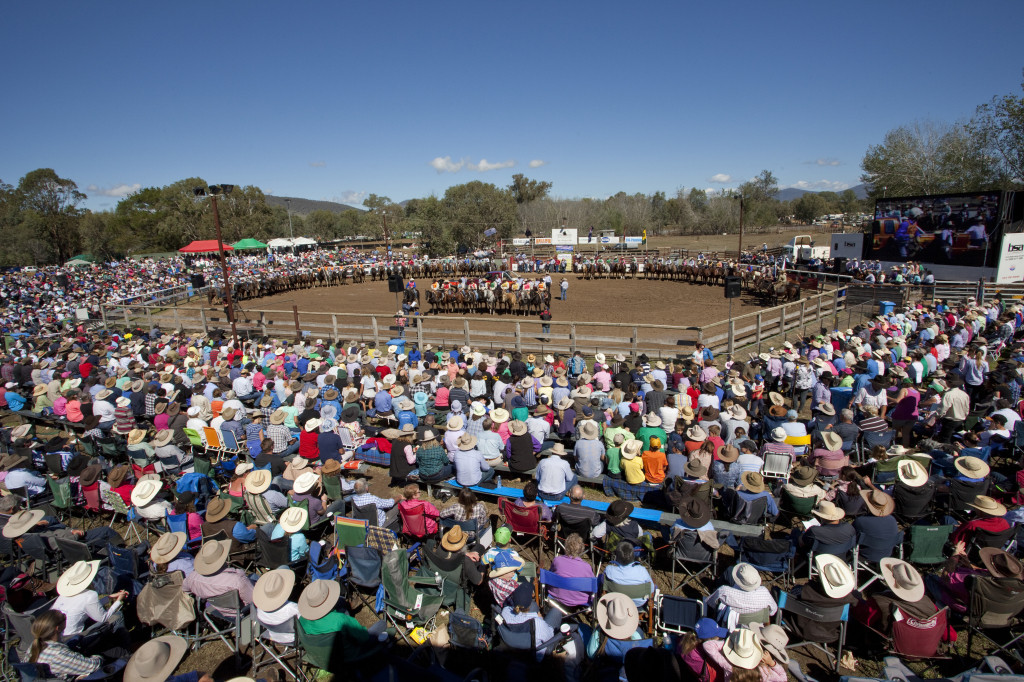 The Man from Snowy River Bush Festival will once again be held in the small town of Corryong but this year there'll be something different… we'll be there!  With a chock-full schedule of music, poetry and street entertainment as well as the horsemanship and dog events, the festival will run from the 9th to the 12th of April and is definitely worth a visit.  We can't wait to be a part of it!
Our Riverina Saddlery store will be open 9am to 5pm Tuesday to Friday and Saturday morning 9am to 12pm next week, with the awesome Emily assisting customers, but please be aware that the majority of our Australian-made saddle stock – and Mat – will be at Corryong all week if you are looking for a saddle consultation or repairs.  Hope to see you there!
For more information about the festival visit:  http://www.bushfestival.com.au/